WILL, TRUST AND FIDUCIARY LITIGATION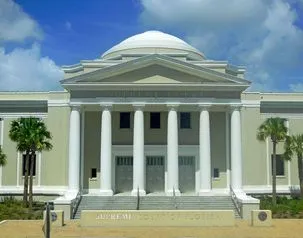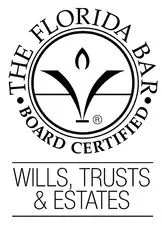 Beneficiaries Rights. Determination of beneficiaries and heirs; intestate succession; inheritance rights; appointment of personal representative; discovery of later will; right to possession of property.

Will Contests. Grounds for contest; execution or qualification; incompetency; fraud, duress or undue influence; revocation of will; standing to contest; renunciation of benefits; pleadings; petition for revocation of probate; replies to petition; related motions, discovery; trial; testimony; documentary evidence; mediation and settlement; fee recovery.

Family Rights. Elective share of surviving spouse; exempt property; family allowance; prenuptial and postnuptial agreements; pretermitted spouse and children.
Asset Ownership and Titling. Tenancy in common; joint tenancy; tenancy by the entireties; creation of joint interests by gift; burden of proving gift and presumptions; retitling of accounts prior to death of party; beneficiary designation bank accounts; transfer-on-death security registration.
Creditors' Claims. Three month claim filing requirement; two year non-claim statute; objections to claims; actions to enforce claims; payment and apportionment of claims; tolling of limitations.
Will Construction. Jurisdiction and choice of forum; petitions and responses; rules of construction; admissibility of extrinsic evidence.
Homestead Litigation. Constitutional and statutory provisions; forms of ownership; possession of homestead by personal representative or trustee; life estates and remainder interests; alienation during life; restrictions on devise of property; exemption from creditors; waivers of protection.
Removal of Personal Representative or Trustee. Statutory grounds; conflict and hostility; endangerment of estate; removal proceedings; standing, jurisdiction and venue; accounting, assets distribution and administration records; administration following removal; surcharge and liability of personal representative and trustee for breach.
Trust Litigation. Grounds for trust contests; execution or qualification; fraud, duress or undue influence; commencement; parties; standing; virtual representation; jurisdiction in trust actions; trust actions involving probate administration; principal place of administration and venue; evidentiary issues; privileges, work product and extrinsic evidence.
---